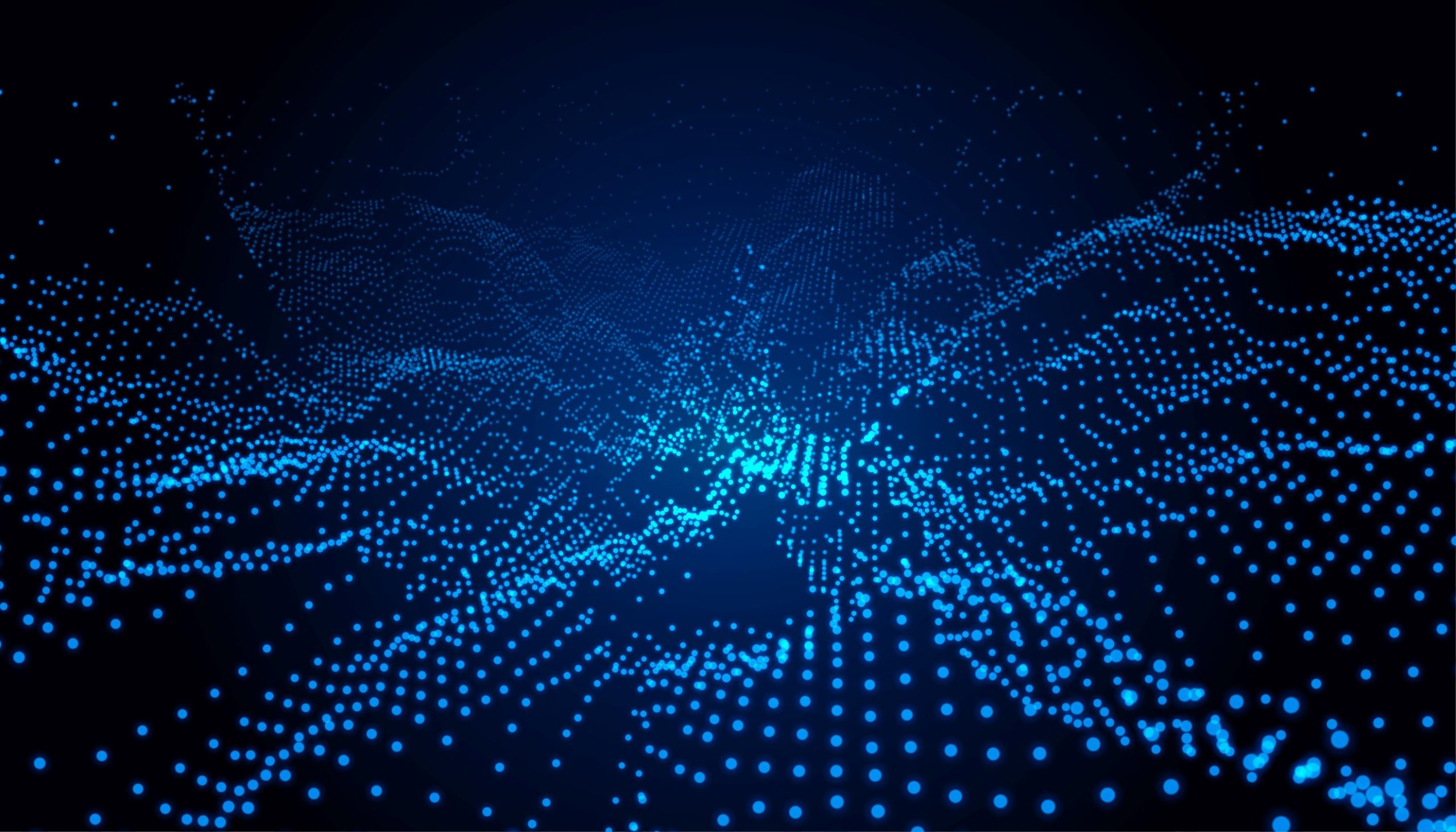 Privacy and MyData Research Group
Our society is becoming increasingly digital. In particular, the developments surrounding the COVID-19 global pandemic—which compelled many people, governments, companies, schools, universities, etc. to embrace an almost entirely online life—made it even more clear as to how online technologies are co-producing our personal and social lives and professional interactions, while blurring the lines between the two. As the prevalence of our online activities becomes more and more prominent, so do the concerns about digital privacy and online consent. Too often, companies follow business models that perceive users' (i.e. customers') personal data as a siloed resource, owned and controlled by the data controller rather than the data subjects. Collecting and processing such massive amounts of personal data could have many negative technical, social and economic consequences, including invading people's privacy and autonomy.  As a result, regulations such as the European General Data Protection Regulation (GDPR) have tried to take steps towards a better implementation of the right to digital privacy. Yet despite new legislations, users do not actually have the ability–and have not been empowered by interdisciplinary solutions–to exercise their rights as granted by the GDPR. The challenges of accessing user rights are highly problematic for both users and data processors alike: users face numerous difficulties in accessing their rights and data processors struggle to provide them effectively as doing so is slow, complex and time consuming. More often than not, the existing solutions do not take into account the cognitive, collective and contextual dimensions of consenting and online privacy managment, although these dimensions have been frequently studied and reported in academic literature, including our published articles.
This research group conducts interdisciplinary research on different dimensions of online privacy and personal data management.
The research group Privacy and MyData is a founding member of the MyData Hub Austria, and organises Privacy-related meet-ups in Austria.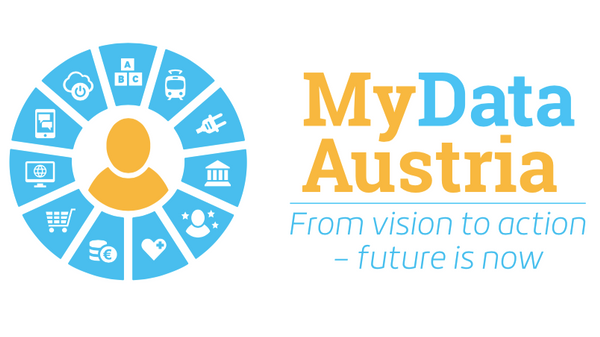 We are one of the founders of MyData Hub Austria.