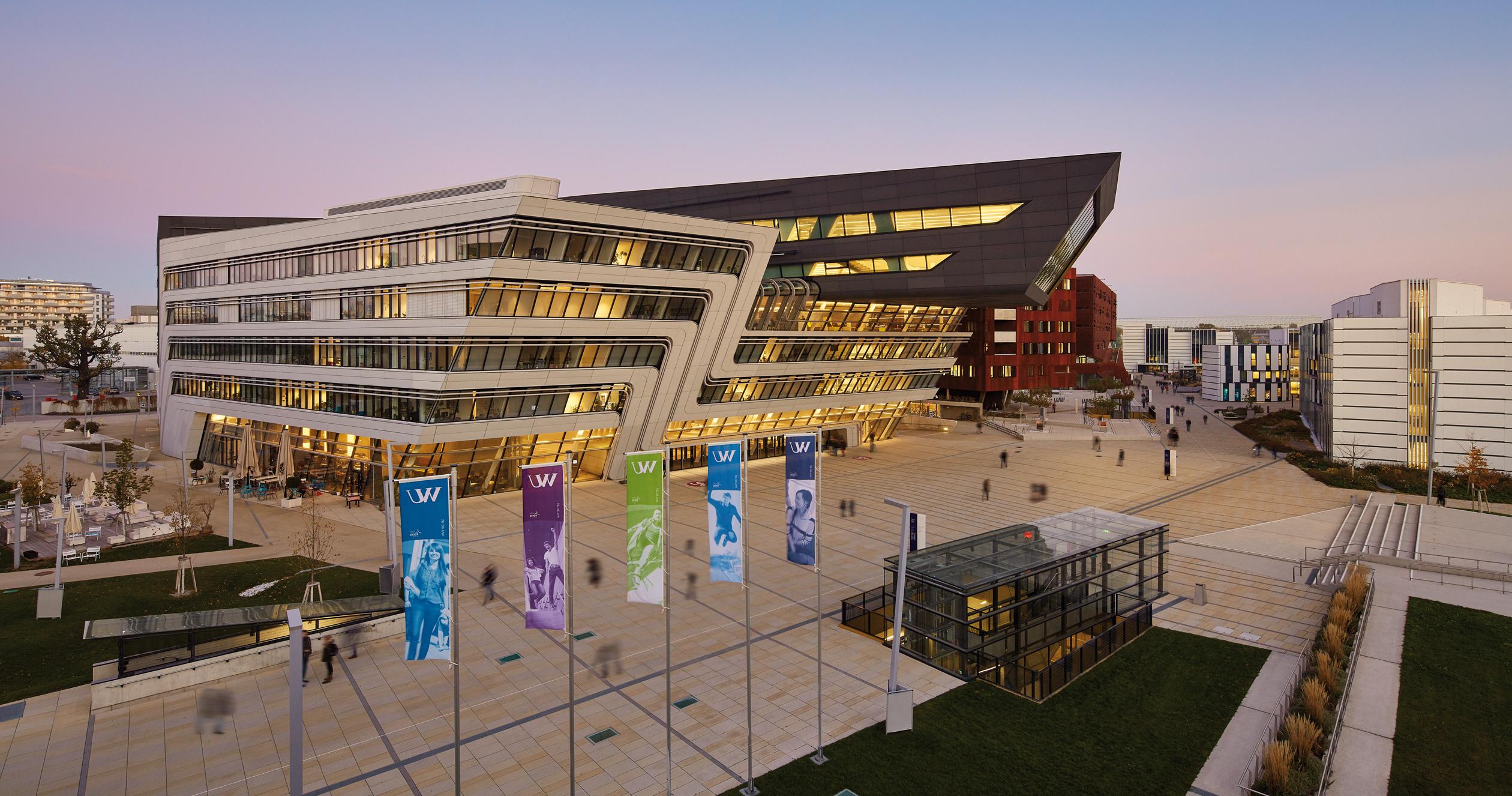 Hi, We're the Sustainable Computing Lab!
Our Perspective:
The increasing ubiquity of IT and data in corporate infrastructures and innovation endeavours, as well as the rising pervasiveness of computing in our daily lives, leads to the question as to how information systems can be build in a sustainable, human-centric, private, secure, understandable, fair, inclusive, ethical, lawful, and value-driven manner. Current IT systems often fail to deliver these requirements, commonly characterised as "soft" requirements, while aspects of technical functionality dominate.
The Sustainable Computing Lab aims at setting new standards in research, education, and practice to address ethical issues in computing. We are creating a lab with scientists from around the world working in a truly interdisciplinary way. Computer scientists should work with cognitive scientists, economists, managers, social scientists, lawyers, humanity scholars and philosophers on how to create an IT infrastructure and IT innovation that is sustainable, ethical, and trustworthy. To pass on the knowledge created, the Sustainable Computing Lab is heavily involved in academic and public dissemination, standardisation efforts, and the organisation of events. Besides its academic collaboration with scientific institutions, the lab co-operates with recognised NGOs to promote the work of activists. A primary goal of the lab is to promote open, free, private, secure, and sustainable technologies. For this reason, the lab engages in active co-operation with NGOs that pursue the same goals.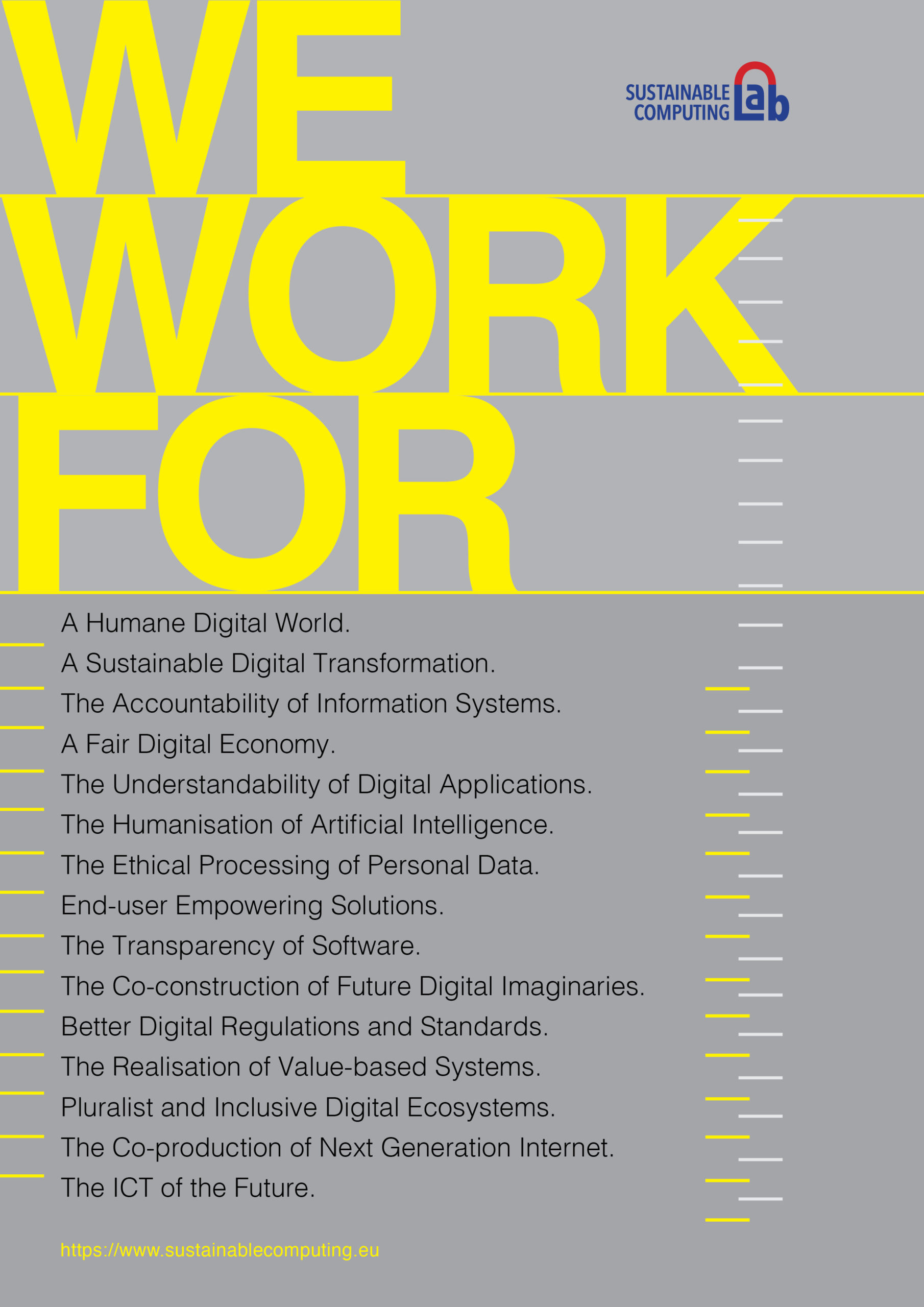 The lab is located on the beautiful campus of the Vienna University of Economics and Business.
Our History:
The Sustainable Computing Lab was founded by Sarah Spiekermann and Axel Polleres in 2016. The initial name of the lab was the "Privacy and Sustainable Computing Lab". In 2020, however, the lab was renamed to the "Sustainable Computing Lab" in order to emphasise the broad aspects of its research and activities. So far, Sabrina Kiranne, Ben Wagner, and Soheil Human have been the directors of the lab.