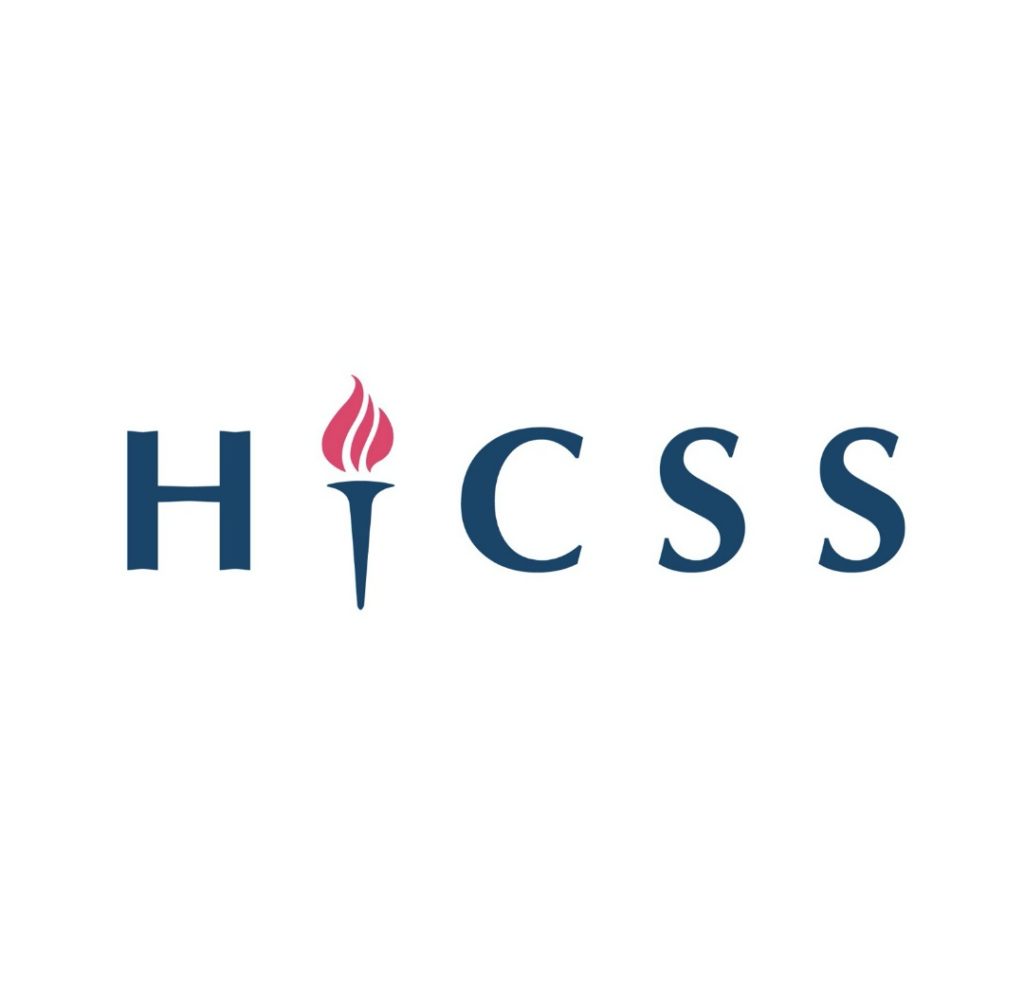 CALL FOR PAPER
The 54th Hawaii International Conference on System Sciences Mini-track on
Human-centricity in a Sustainable Digital Economy
HICSS-54
January 5 – 8, 2021
Grand Hyatt Kauai
Paper Submission Deadline:
June 15, 2020
Important Dates:
June 15, 2020:
Paper Submission Deadline (11:59 pm HST)
August 17, 2020:
Notification of Acceptance/Rejection
September 4, 2020:
Deadline for A-M Authors to Submit Revised Manuscript for Review
September 22, 2020:
Deadline for Authors to Submit Final Manuscript for Publication
October 1, 2020:
Deadline for at least one author of to register for HICSS-54
Conference Dates:
January 5 – 8, 2021:
Paper Presentations
Organizers:
Soheil Human, Vienna University of Economics and Business (WU Wien), Austria
Gustaf Neumann, Vienna University of Economics and Business (WU Wien), Austria
Rainer Alt, Leipzig University, Germany
The internet and the global digital transformation have changed many different aspects of our lives. Not only the economies and the societies but also people's personal lives have been influenced by this new and ever-emerging era of our history. While the digital age has made it possible to provide novel services and solutions for the end-users, it has also caused serious concerns in different individual and societal levels, such as issues regarding online privacy, algorithmic bias, fairness and accountability of information systems, transparency, governance, and explainability of information systems, end-user manipulations, fake news, traceability, etc. The development of human-centric and end-user empowering information systems can be one approach towards "digital sustainability", i.e. providing novel and personalized services for the end-users, while considering potential negative multi-dimensional consequences of digital transformation.