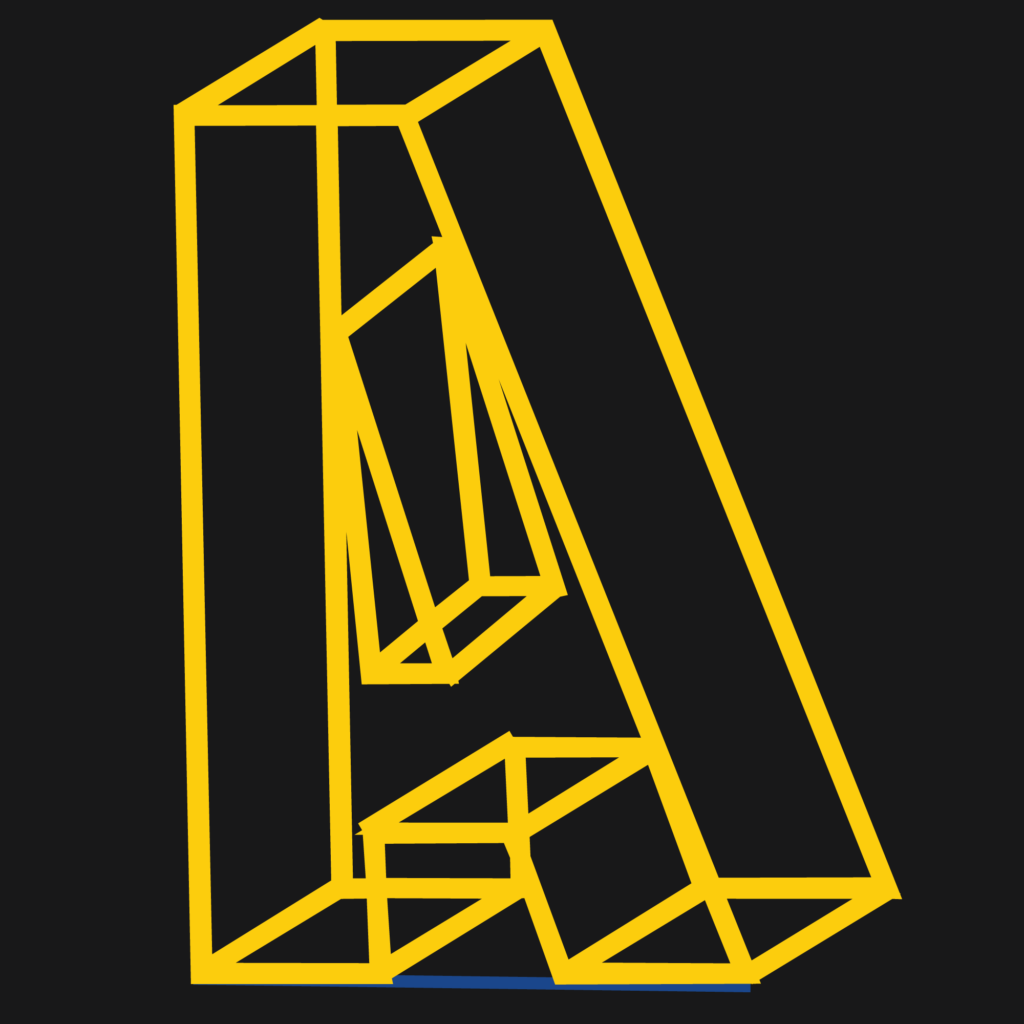 Introducing Advanced Data Protection Control (ADPC)

ADPC can fundamentally change our practice of online "consenting".
We are excited to introduce you to the Advanced Data Protection Control (ADPC).
ADPC is a proposed automated mechanism for the communication of users' privacy decisions. It aims to empower users to protect their online choices in a human-centric, easy and enforceable manner. ADPC also supports online publishers and service providers to comply with data protection and consumer protection regulations.
You hate "cookie banners" too? ADPC would allow users to set their privacy preferences in their browser, plugin or operating system and communicate them in a simple way – limiting friction in user interaction for providers and users alike, as foreseen or panned in various innovative laws.
ADPC was developed as a part of our 
RESPECTeD
 project, a joint project with NOYB, that was led by Soheil Human and Max Schrems.
You can find more information on:
Thank you for supporting the development of ADPC in the last years. It was not possible without many of you!
LET'S CONSTRUCT A HUMAN-CENTRIC AND SUSTAINABLE DIGITAL WORLD TOGETHER!